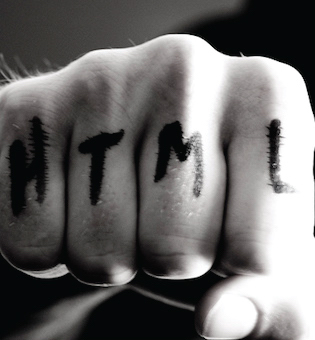 Website Development & Design
Custom Developed Websites are a must in todays highly competitive markets. Show the world that you are an individual. Let us help to bring your best face forward.
There are tons of companies and/or independents out there "promising the moon", but in the end you'll end up spending a bunch of loot on a "cookie cutter" template based website (if they even end up doing the work).
You also should avoid companies that use your "Indivdual Web Presence" as a place to park their "self serving" branding and advertisements while you pay them a monthly fee.
LSP makes it very simple for you too choose the website format and design that's right for you.
We work directly with our clients to ensure everything is done to their expectations.
We use all of the best software to guarantee that your site will look and function perfectly across all web browsers, tablets, phones, etc.
All site packages come with a 30 Day Free Edit Guarantee. We realize that things come up and small edits need to be made after the site is launched.
After 30 days, website updates and edits are $25/half hour. A time estimate is always provided before the work is done.
Feel free to contact us with any questions. We look forward to working with you.