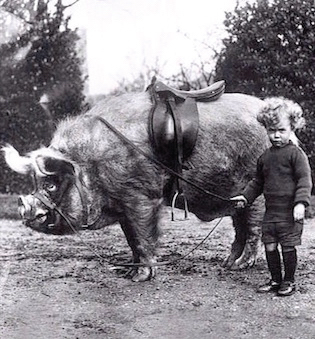 Serving Los Angeles, Orange County and beyond the barnyard fence, LipStick Pigs is your one stop shop, website content developer and designer.
Whether you need a one page interactive electronic press kit (EPK), a multi-page, multi-media website or an online storefront to sell your product, we can provide services to complete your online presence and put your best face forward.
LipStick Pigs offers all of the essential tools that you need "in-house":
Professional Websites & Webstores
Custom Graphics
Photo Editing
Video Editing
Music Editing
Feel free to contact us with any questions. We look forward to working with you.