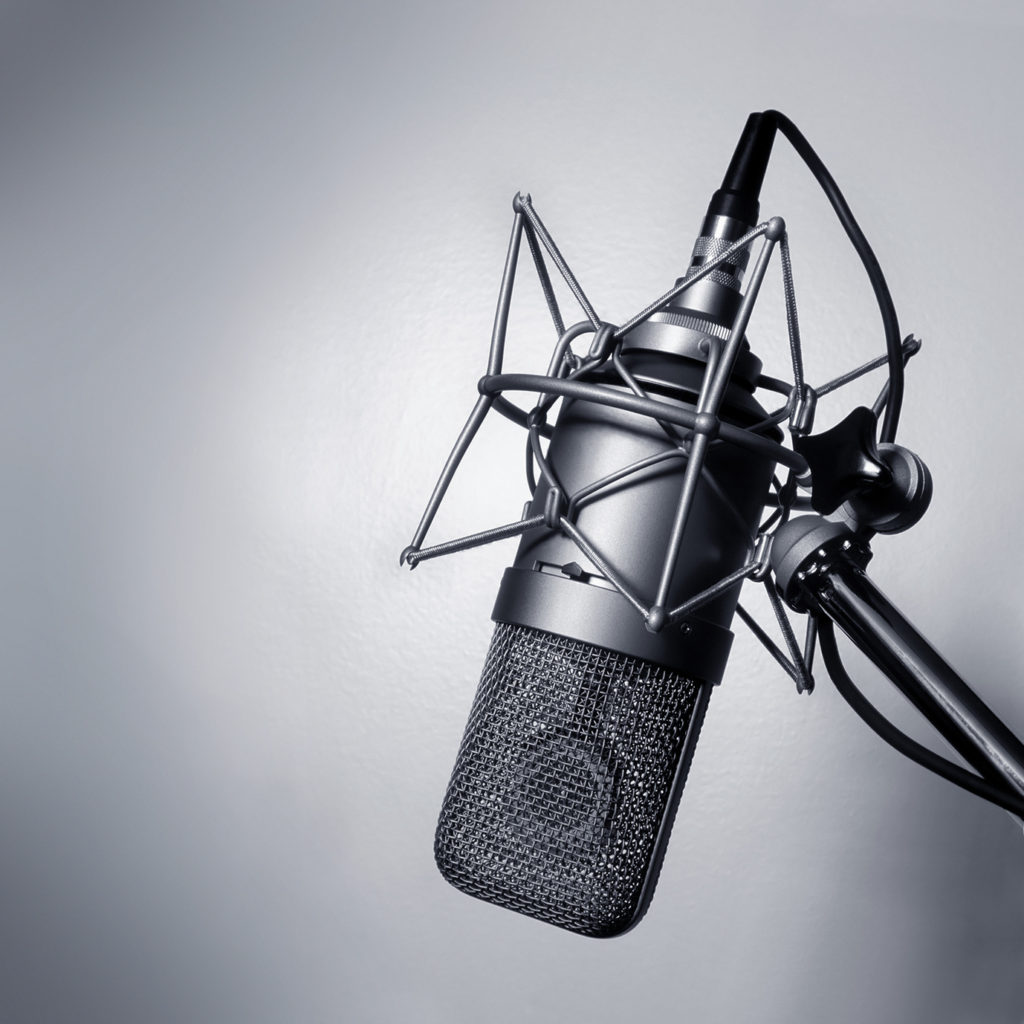 Vocal Editing
Our name, LipStick Pigs, might suggest otherwise, but we know better than anyone that "you can't polish a turd."
In a perfect world we would all be able to croon like Streisand or Sinatra, or belt like Aretha or Freddie Mercury. Reality is, that some of us need a little extra help with a few notes that just didn't land right.
Technology in music has grown leaps and bounds over the years, but believe it or not, a bad vocal track will always be a bad vocal track. However, a good vocal track with a few imperfections, can be turned into a great vocal track.
Our engineers can put that extra polish right where it's needed:
We use only the best digital software. Not just an Autotune Plugin.
Turn those flat and sharp notes into perfect pitch.
Supply us with the track that needs fixing in .WAV format and we'll take it from there.
Proper tuning goes unnoticed in the mix. No "Cher" sounding modulations.
Rates start at $50 per song. Prices are based on project.
We work with our clients to fit all budgets and time frames.
*If we feel it's too far gone, we will let you know before we begin work – Free of charge. Contact us with any questions and for rate quotes.