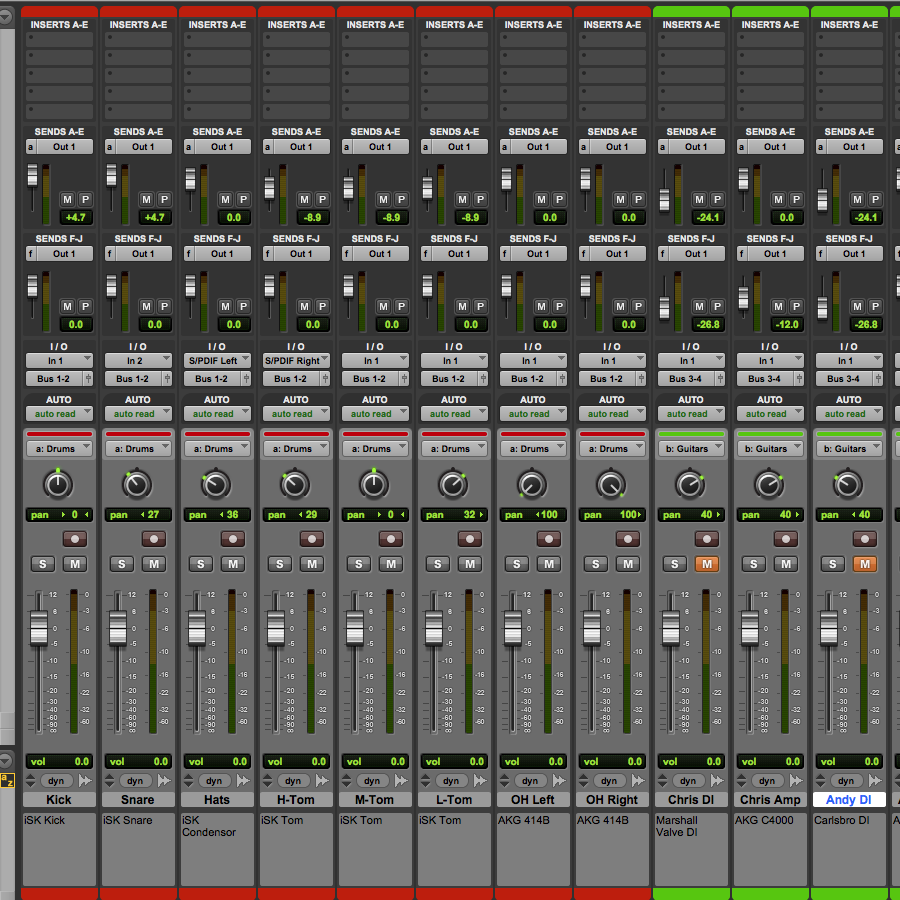 Audio
Record, Edit, Mix, Master & Publish. Let us bring your recording to the next level.
Although the tools and formats have changed over the years, what defines a great recording remains constant. If you can answer even a "maybe" to any of the following, there is a problem:
Do the instruments have presensce in the mix? Does the lead vocal get lost behind a guitar or snare drum? Does the recording and mix do the song justice, or does it make the song less than? Does you podcast, voice over or demo reel sound like "amateur hour"?
Presentation is everything. Let your music/audio do the talking:
We can import most session file types for editing.
Avid Pro Tools editing and engineering.
Analog equipment also available.
If it's in front of our eyes and our ears, it can be workable.
Prices are based on project.
Don't let something fixable ruin and otherwise great session.
We work with our clients to fit all budgets and time frames.
Contact us with any questions and for rate quotes.