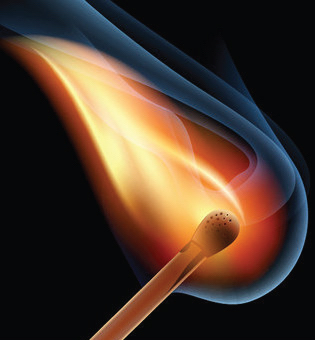 Let us help spark the flame for you. LipStick Pigs offers professional website packages to suit all of your needs.
Current Website Packages:
"The Piglet" (EPK) – $300
This 1 page site works great for Actors, Musicians and Models. Usually containing photos, videos, music, bio's, downloadable resumes, social media linkage, etc. in a compact format. Simple & Effective.
"The Wilbur" (Full Site) – $1000
A multi-function site from 2 to 8 pages. Great for all types of Businesses and Bands. Plenty of room, organized for tons of information and content.
"The Zuckerman" (Full Site w/ Store) – $1500
This site adds an Ecommerce Storefront to our full website. We can add direct linkage to a storefront you currently are using, or we can build one for you.
"The Pig Pen" (Full Site/Store Updates Only) – $75 /month 
This adds all full website and web-store support and updates. You have better things to do with your time. Let us handle all of the dirty work, and keep your space fresh and clean.
Features included in all website packages:
Initial SEO Setup & Integration
Social Media Linkage
Embedded Media Players (Music & Video)
Custom Fonts & Design
All packages can be customized beyond our 3 Package Rates at an additional cost
*Client provides their own Domain Name and Web Hosting. We can also recommend hosting and domain name services at a huge discount to you.
Current SEO Packages:
"SEO Only" – $100 per month (billed monthly or annually)
"SEO & Website Updates" – $125 per month (billed monthly or annually)
Feel free to contact us with any questions. We look forward to working with you.